G'day, my name is Brendan Pickles and I am currently the newest Osteo to grace the halls at O-health
Born and raised in Canberra, I spent a lot of my youth competing in athletics, swimming and on the side riding horses for fun.
Athletics afforded me the opportunity to travel around Australia competing and getting to see a lot of our beautiful country, however it also took a toll on me physically.
After turning 18, I stopped competing semi-professionally, started working full time and moved to Brisbane in my early 20's for a bit of a change.
After working in numerous fields including debt purchase, finance and insurance, I found an interest in BJJ muay thai and kickboxing. After training for a number of years, I decided to get my Cert IV in fitness, then progressed to my diploma in massage therapy and then an advanced diploma in Myotherapy. This is where I got the opportunity to work alongside physios, chiropractors, traditional Chinese medicine and most importantly Osteos. Whilst I enjoyed each modality and appreciate every discipline serves a fantastic purpose, when it comes to the care of clients it was Osteopathy that really peaked my interest.
In 2017 I either sold or gave away all my possessions and moved to Melbourne with nothing but two suitcases to study at RMIT. For a while I worked two jobs as a Myotherapist whilst studying to get as much experience as I could to be the best I can for my patients.
Graduating in 2022, Tom and Lisa offered me a fantastic opportunity to join the family at O-health. After many conversations with the pair of them while they were living it up in France, and after meeting the team on several occasions, I knew that this was the location for me.
If I'm not here at work you will probably find me wandering around East Albury with my 10 month old son, wife and 7 month old black lab.
I'm looking forward to meeting everyone and getting the inside scoop on what Albury has to offer me.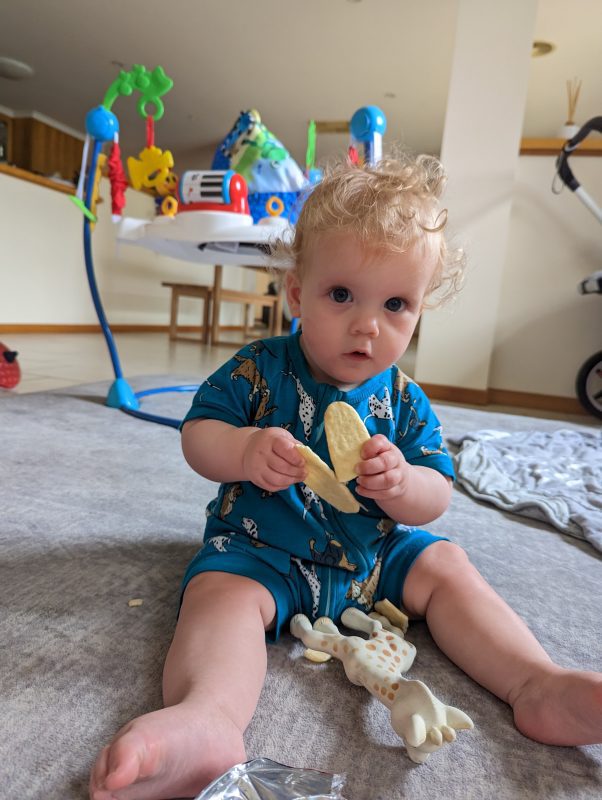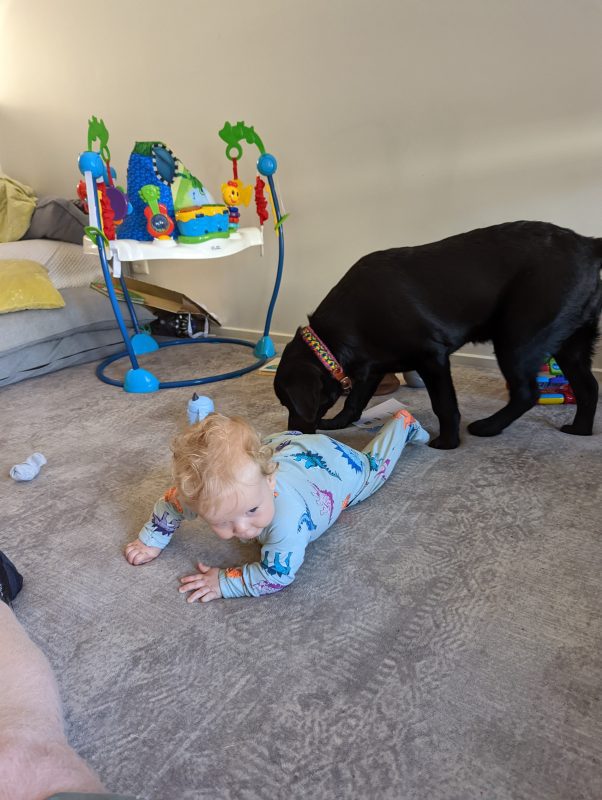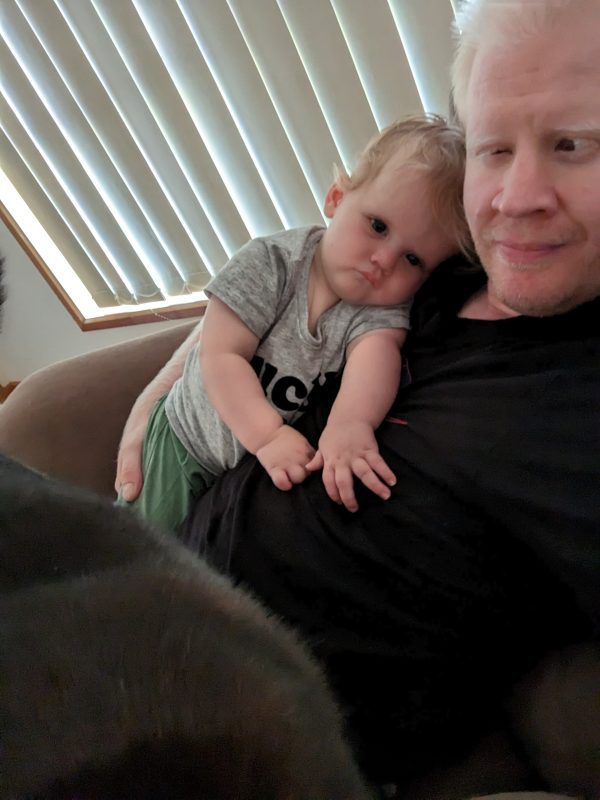 If you see me around the clinic, don't be afraid to say hi and tell me where the best place to go for a swim is, your best restaurants recommendations and where I can go to put my feet up on a Sunday to have a beer.
Look forward to meeting and talking to you all 🙂
– Brendan Pickles