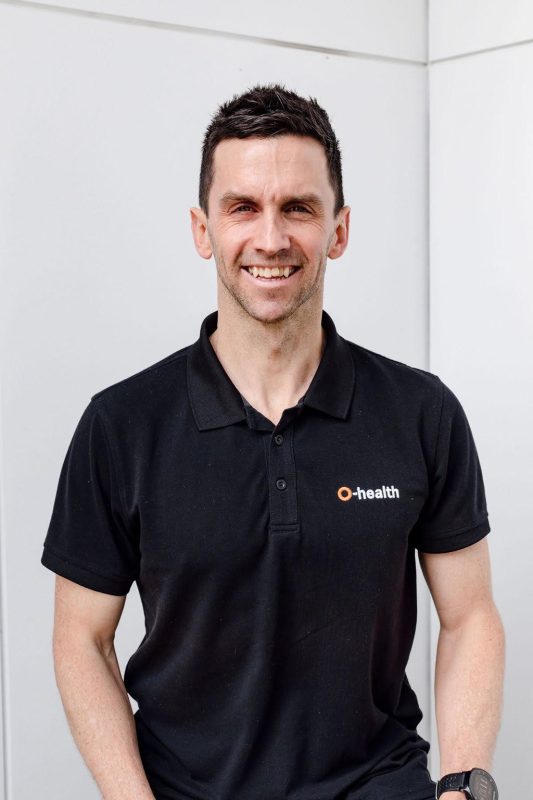 Mathieu Doré
Exercise Scientist
Mathieu is our French-Canadian Exercise Scientist.
It was during his time at Uni where Mat found his love for running. He started as a Strength and Conditioning Coach working in many different gyms and has been doing this for 16 years.
Mat established himself in Albury in February of 2019.
He restarted his coaching business here as a Strength & Conditioning/run coach in the area for a tad less than 2 years before joining the O-health team!
In those two years, Mat has been heavily involved in the running community. Running is his passion. He loves helping others unlock their full potential and simply help them live and love an active lifestyle.
Areas of special interest:
Lower Limbs Injuries Rehab