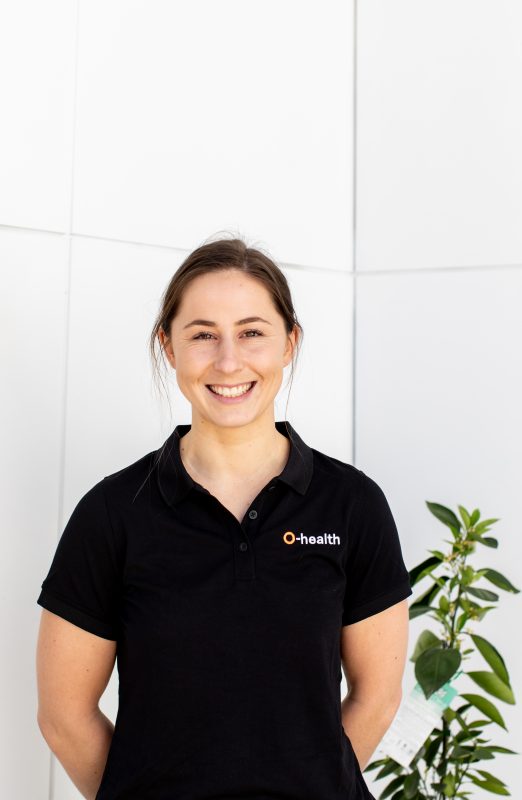 Ellen Williams
Physiotherapist
Ellen grew up in Western Victoria, right next door to the Grampians. She completed her Physiotherapy degree with Charles Sturt University in 2018, and has gained experience in private practice, hospital and aged care settings.
Ellen has a special interest in pelvic and women's health. Ellen has completed training at Pelvic Health Melbourne and the Australian Physiotherapy Association (APA), and is completing her Graduate Certificate of Pelvic Floor Physiotherapy with the University of Melbourne.
Ellen also has extensive musculoskeletal and sports experience, in particular netball related injuries and post-operative rehabilitation. Ellen is a clinical pilates instructor and enjoys taking 4 classes per week.
Outside of work, Ellen enjoys playing netball, exploring new places and spending time with her family, friends and dog Sadie.
Area's of special interest:
Bladder and bowel control issues
Post-birth recovery
Musculoskeletal pain during pregnancy
Pelvic pain
Netball injuries
Post-operative rehabilitation