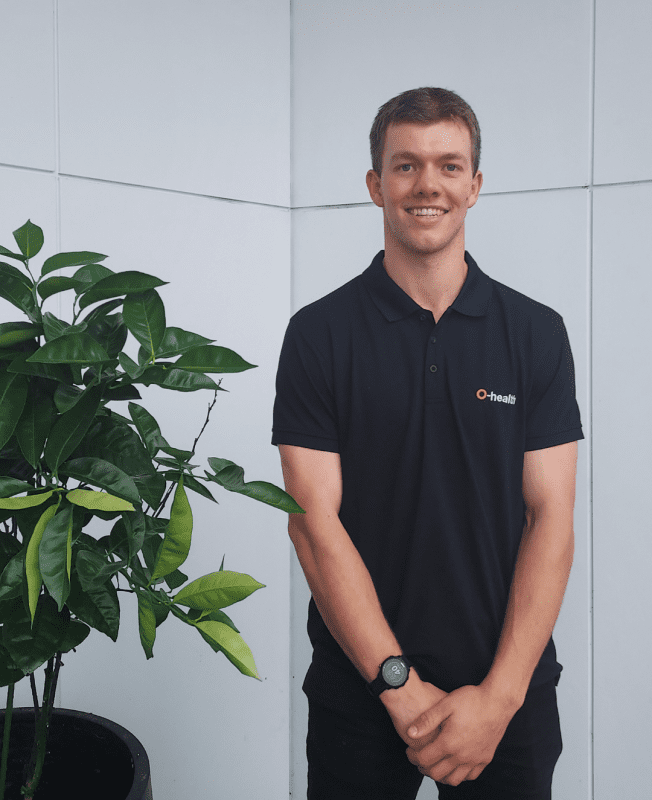 Campbell McCrae 
Osteopath
Campbell grew up in the small town of Colac in south-west Victoria, he has recently graduated in Osteopathy from Victoria University in Melbourne.
He is very passionate about Osteopathy and loves what it can do for people, whether it's the hands-on aspect to treatment, providing tips and tricks, or even educating people about the human body, because after all the human body is truly fascinating.
Campbell enjoys playing Football on the weekend and the beautiful summers Albury has to offer. He also loves to go exploring and camping in the national parks surrounding the region.
He is excited to learn off the skilled multidisciplinary team at O-health and keen to be a part of this wonderful community in Albury-Wodonga.