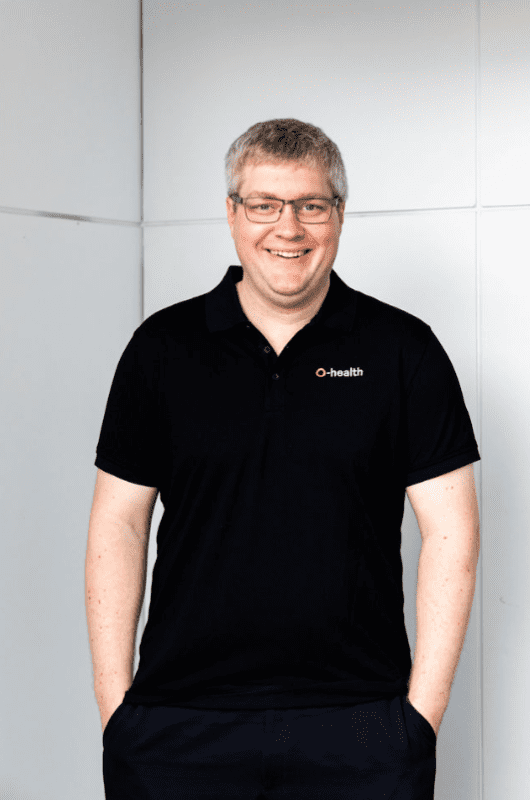 Lindsay Kerr
Exercise Physiologist
Lindsay is a Northeast Victoria local, and the latest addition to the O-health Exercise Physiology team.
After extensive experience in a range of public and private rehabilitation settings, he has made the move to O-health.
Lindsay completed his studies at the University of Ballarat by completing a Graduate Diploma of Clinical Exercise Physiology in 2013. He has a special interest in orthopaedic and musculoskeletal rehabilitation, as well cardiac conditions and persistent pain management and education.
During his spare time you can find Lindsay on the local mountain bike trails, or on his motorbike trying to improve his lap times at the racetrack.
Areas of special interest:
Orthopaedic / osteoarthritis

Musculoskeletal

Persistent pain

Behaviour change and health coaching

Cardiac and Pulmonary

Reconditioning for elderly