A lot of people ask, what is an Exercise Physiologist (EP)?
This is a very common question, especially as EP is a newer area of allied health and also a brand new service to O-health.
An exercise physiologist is an allied health professional with extensive tertiary training in understanding the body's response to exercise.
This is not just in regard to fitness but more specifically in the context of injury, chronic disease, pain and disability. They are specialists in delivering exercise interventions for individuals who may be at risk of developing, or have existing, medical conditions and chronic injuries.
The aim of an exercise physiologist is to develop and monitor safe individualised exercise interventions, in line with goals developed. This may be through land based or warm water exercise.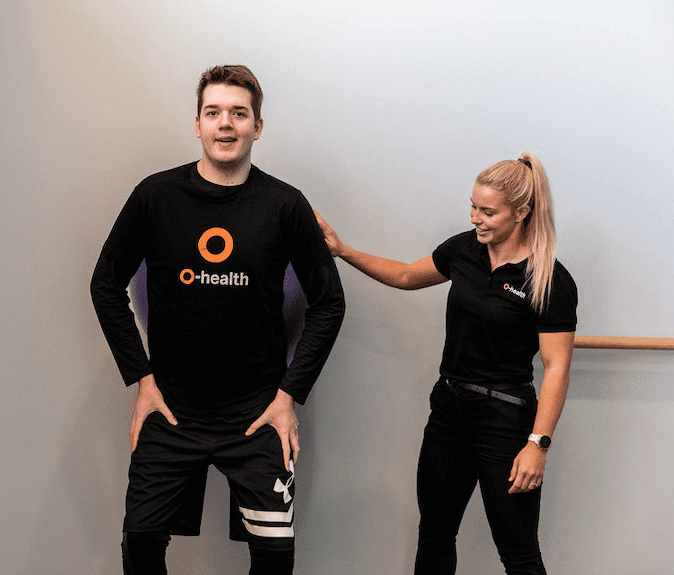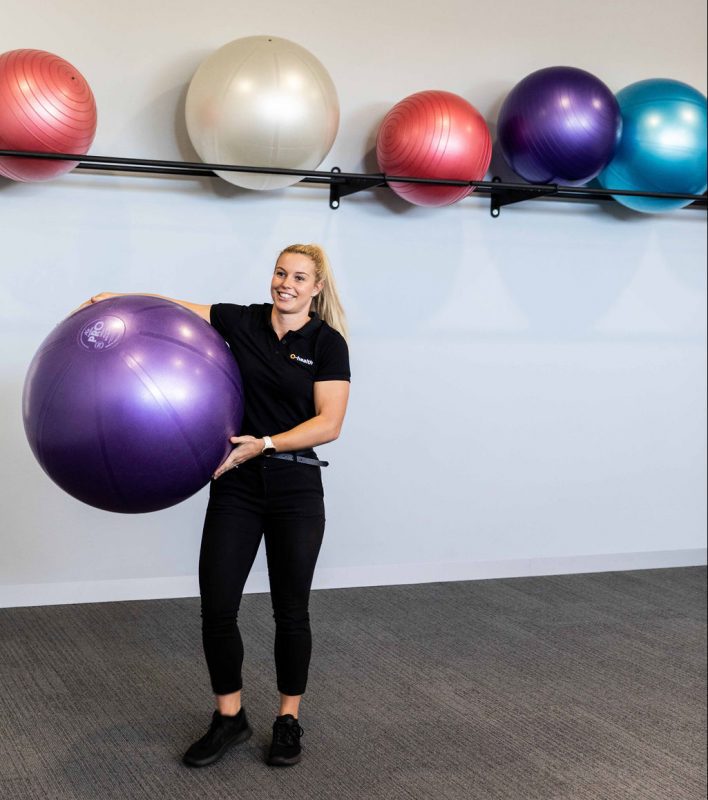 Who should see an Exercise Physiologist?
EP's work with a wide variety of individuals including those with or at risk of cardiovascular disease/conditions, neurological conditions, chronic musculoskeletal injuries, metabolic conditions, respiratory/pulmonary conditions or diseases and intellectual disabilities.
So your next question may be, how does an EP differ to a Physiotherapist?
While there are areas of overlap in which Physiotherapists and Exercise Physiologists perform similar roles, both have their specialties.
Physiotherapists are able to provide manual therapy (massage, dry needling, cupping, etc), and are experts in acute injury diagnosis and management. Whereas EP's are specialists in management of long-term conditions. They look at individuals with a very holistic approach and assist in implementing lifestyle changes for sustainable positive health benefits.
           
Do I need a referral to see an EP?
No. To see an Exercise Physiologist privately you do not need a referral. Like an osteo and physio, EP is also covered by most private health funds.
For individuals wishing to see an Exercise Physiologist under DVA or Workcover, a GP referral is needed.
NDIS participants who are self-managed or plan-managed are also able to see an Exercise Physiologist without a referral, however contacting O-health prior to your appointment is advised.
If you have any questions about our Exercise Physiology services at O-health, please call us on 6021 2777.
Jas Saunders
Exercise Physiologist