Hello everyone, my name is Lachlan and I'm very proud and excited to say that I am a new member of the O-health team!
I have recently moved to the area from the Blue Mountains where I grew my love of sports, exercise and all things to do with soccer. When I realised I could combine my love of sport, exercise and anatomy of the human body, I moved to Port Macquarie and completed my Bachelor of Physiotherapy at Charles Sturt University. Additionally, I also studied a Bachelor of Sport and Exercise Management for 2 years at the University of Technology Sydney.
During my studies and after experiencing lots of different injuries myself from soccer and basketball, sport injury rehabilitation and learning about how to return to sport as quickly and effectively as possible was my main focus. Having the ability to exercise to the best of your ability and minimise time spent on the sidelines is what I am most passionate about, although the main reason why I chose to become a physiotherapist is to ensure everyone can live their best quality of life possible!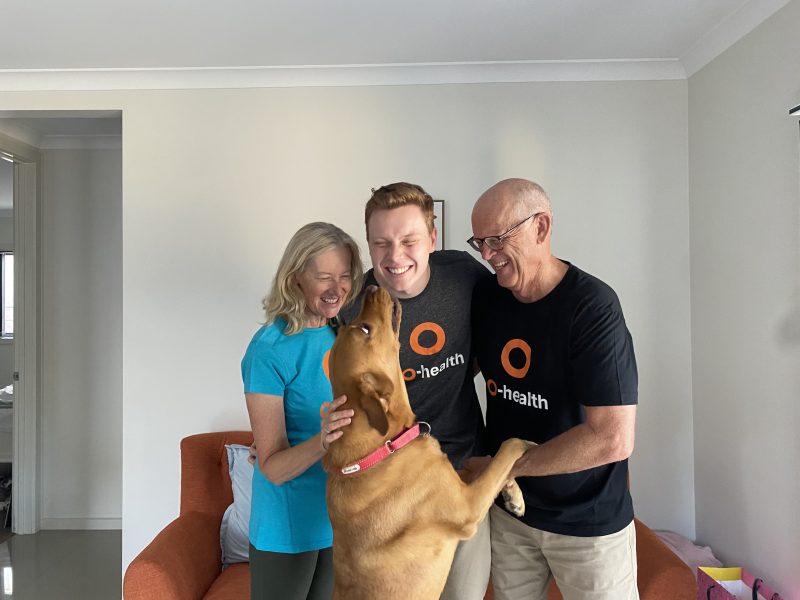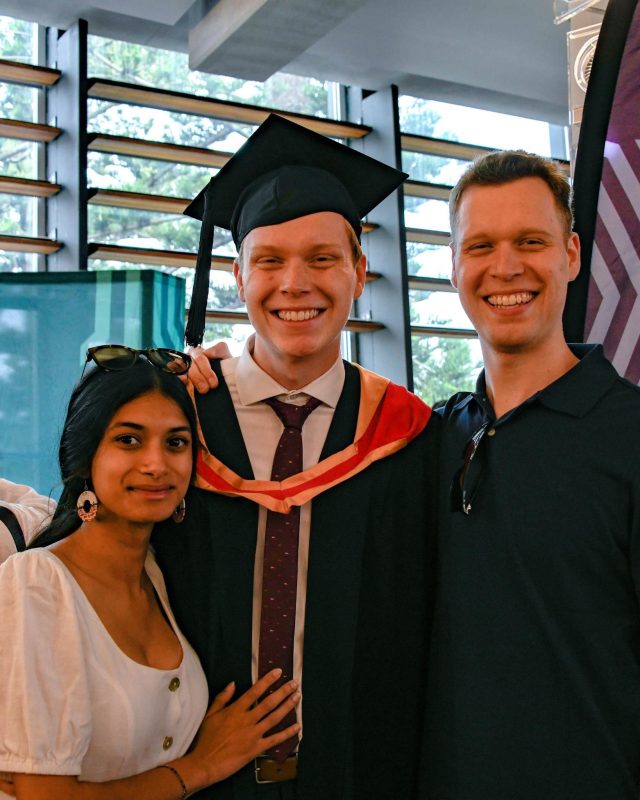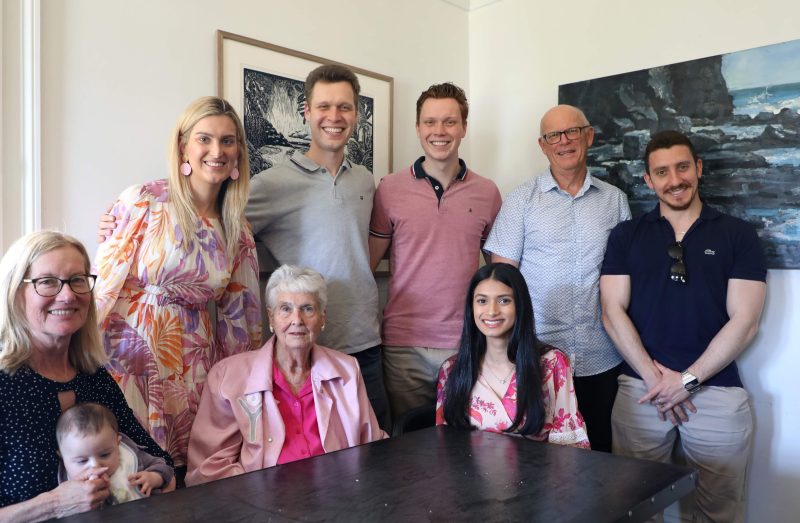 Outside of physiotherapy, I have helped my parents raise several guide dog puppies which has only made me love dogs even more, especially labradors! I have played soccer, cricket, basketball, touch footy and many more sports through the years, but I will always be passionate about anything to do with soccer (I know I can't call it football here in Albury)!
Since moving to the Albury-Wodonga area and meeting all the wonderful people here at O-health, I have never been more excited to start my career in such a welcoming and supportive environment. I know this is the perfect place to further develop my clinical skills and knowledge as well as meeting new wonderful people each day.
Please say hi whenever you see me around and let me know what some of the best things to do around Albury are. I can't wait to meet everyone and share some wonderful stories and memories together!
– Lachlan McClue