Hi I'm Ellen, O-health's newest Physio. I'm super excited to be back in the Albury Wodonga region to join this incredible team.
I grew up in a small town called Stawell in Western Victoria. You may know the Grampians, which is only a 20 minute drive away. I completed my Physiotherapy degree with Charles Sturt University here on the Border, then moved away for a few years. Now I'm back enjoying catching up with old friends and meeting new people.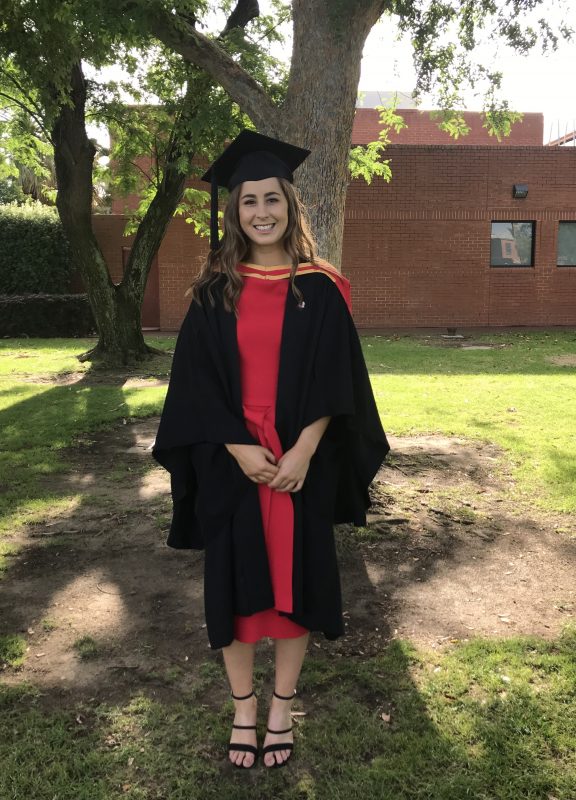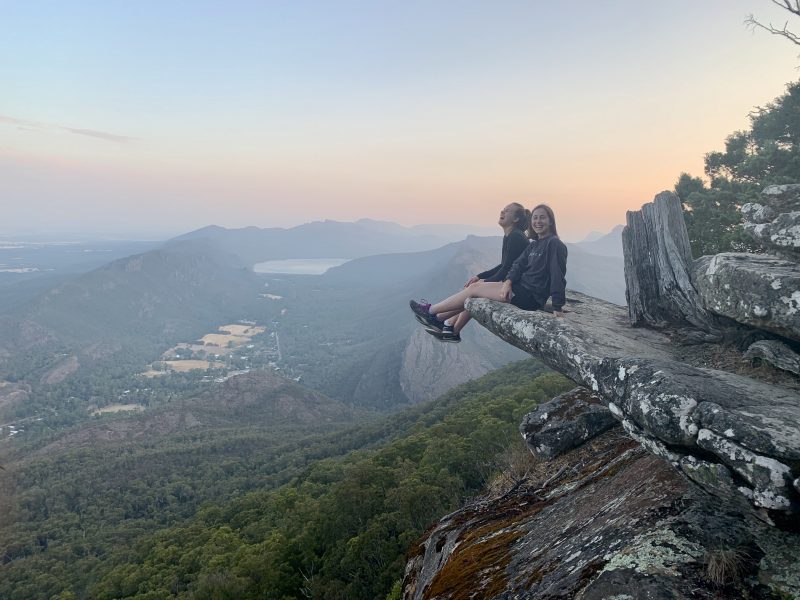 I enjoy all aspects of Physiotherapy, however I do have a keen interest in sports injuries, low back pain and clinical pilates. If you relate to all 3 of these, I might just be your go-to.
When I'm not at work, you'll find me either picnicking at Norieul, playing netball with Lavington Panthers, training at Adrenaline or catching up with friends over coffee.
Physiotherapy is a constantly evolving profession. Combining my love for learning, and passion for keeping people moving and doing the things they love, I am exactly where I'm supposed to be- here at O-health.
Thanks for reading a little about me and I look forward to getting to know all about you!
– Ellen Williams
Physiotherapist