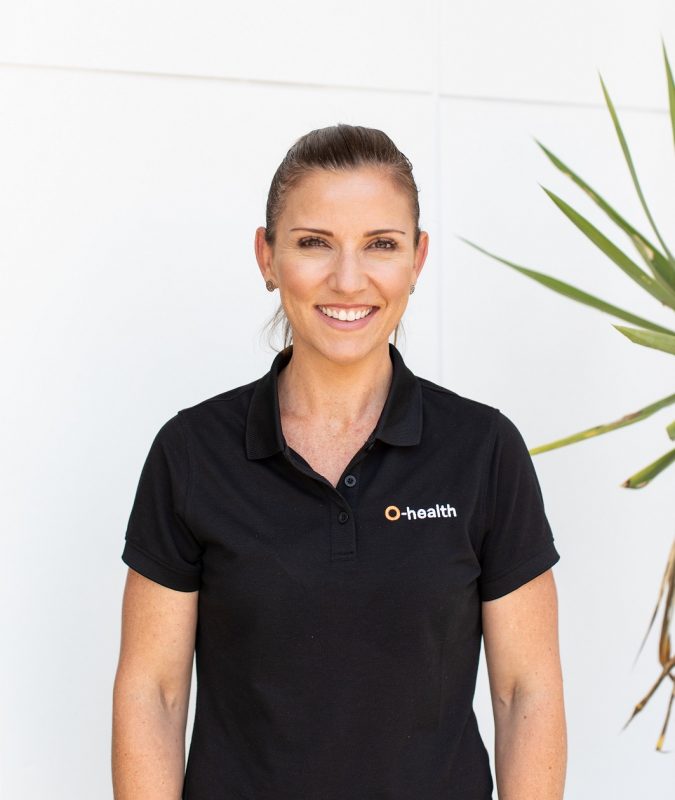 Shez Murray
Customer Service
Shez has been part of our great admin team since 2016. She is always up for a chat with her bubbly personality.
Much like all of our team, Shez enjoys staying active so is also a regular patient here at work (how convenient)!!
Shez has two beautiful children that keep her busy so she never really stops, just the way she likes it.