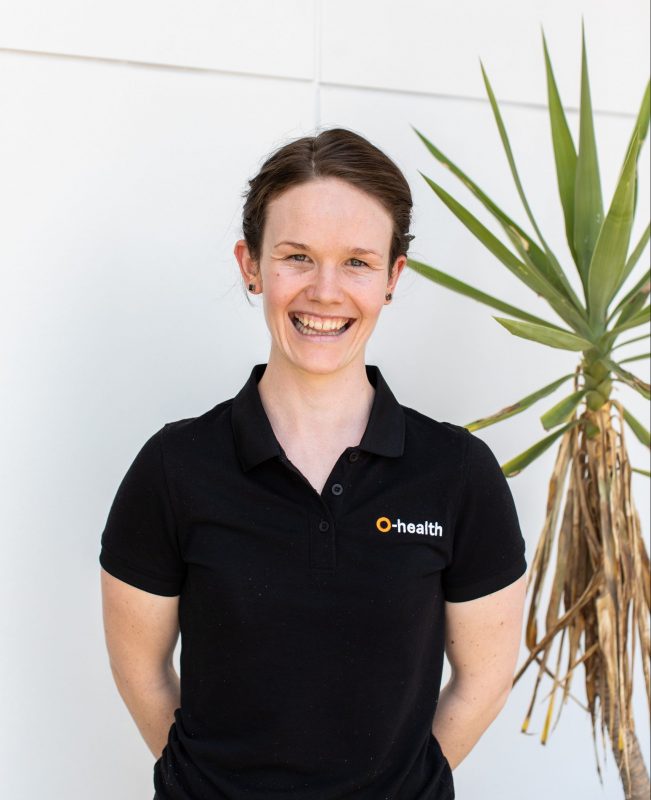 Sheila Smith
Physiotherapist
Sheila completed her Bachelor of Physiotherapy (Hons) at Charles Sturt University in 2017. She commenced with O-health at the start of 2018, and hasn't looked back since.
Her special interests include low back pain, ACL management (non-operative and operative), and osteoarthritis. Sheila enjoys using a combination of hands-on therapy including dry needling, coupled with exercise therapy to make sure every client is achieving their full potential. She is a trained GLA:D physiotherapist, and runs our GLA:D (hip and knee strengthening program). Sheila is very up-to-date with her anatomy spending her Wednesdays teaching at Charles Sturt University.
Outside of work you can find Sheila playing hockey for Corowa-Rutherglen United, walking her dogs, or training for our ongoing O-health table tennis championships.