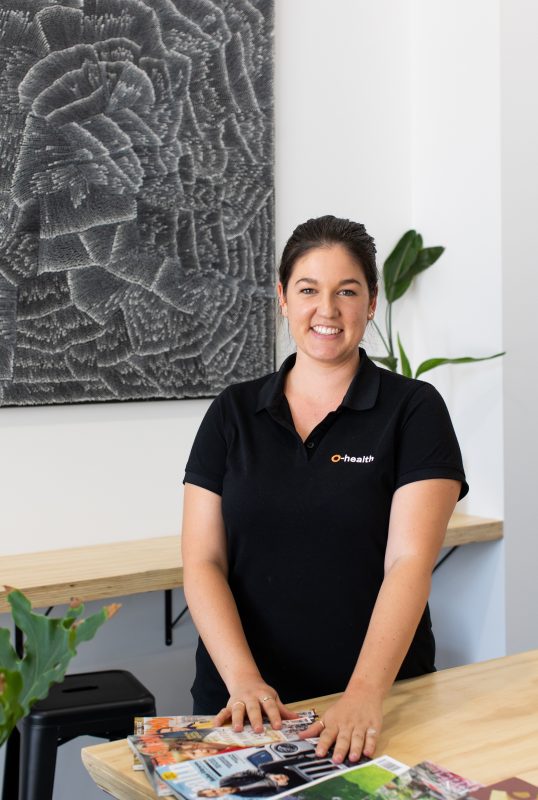 Mallory Campbell
Admin Manager
Mallory is one of the newest members here at O-health. She joins us on the front desk, and is looking forward to being a part of our growing team.
She is excited about O-health's holistic approach to care and rehabilitation.
Mallory is currently studying online through Macquarie University to encourage her interest in ancient history. She has a love of travel, having currently visited 5 of 7 continents!
In her spare time she can be found hiking or on the hockey field playing for Wombats Hockey Club.