EXERCISE PHYSIOLOGIST WANTED
We are currently looking for another motivated and caring Exercise Physiologist to join our team.
We are seeking someone who wants to make a difference in the lives of their patients, in a fun and supportive work environment at O-health.
Check out the full job listing HERE.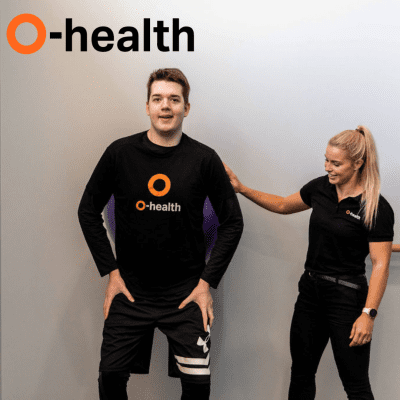 We want to make the border region healthier and we'd love you to join us as we pursue this goal.
We are always looking for passionate, engaged health professionals to join us.
O
-health has a great workplace environment and culture – we nurture, support and educate our team so we can create fantastic outcomes for our patients.
If you would like to submit an expression of interest, please send an introductory email, together with answers to the following three questions, to
info@o-health.com.au
Why do you want to work at

O

-health?
What has been your greatest achievement in life so far?
Who has been your most influential mentor?
We look forward to hearing from you soon!
Not currently living in the Albury/Wodonga area?
It might be time for a tree change…
Albury is a mere 3 hour drive from Melbourne and a 1 hour flight to Sydney. Ski year round with access to Victoria's ski resorts in Winter and our Lakes and Rivers in Summer. Enjoy the opportunity for a work/life balance for you/your family.
Primarily the role is for management of private patients with increased opportunities for group classes and educational programs and a large scope for personal and professional development.
We don't just talk about operating in a multi-disciplinary environment- we regularly co-manage patients and have formal sessions where team members can communicate effectively to create the best outcomes for our patients.
You will have the ability to work with our multidisciplinary team of Physiotherapists, Osteopaths, Exercise Scientists, Podiatrists and Exercise Physiologists.
Any queries, call us on 02 6021 2777 or email info@o-health.com.au