Hello, my name is Jas and I am very excited to be the first Exercise Physiologist here at O-health.
I grew up and attended High School in Tallangatta, but have spent the last 6 years living away for study and work.
From a very young age I always knew that I wanted to spend my life helping people. I combined my passion for health and fitness with my love for helping people, by completing a Bachelor of Exercise Science and a Master of Exercise Physiology degree. During my Masters year, I elected to study advanced mental health, and complimented this by writing a research paper evaluating the impact of exercise on depression during pregnancy.
Throughout my studies, I took any opportunity to travel and spent time in New Zealand, China, Thailand, Cambodia and Vietnam.
Once I finished University, I worked my third season as a full-time government firefighter prior to travelling for 3 months. I explored the United Kingdom and Europe and loved every minute of it.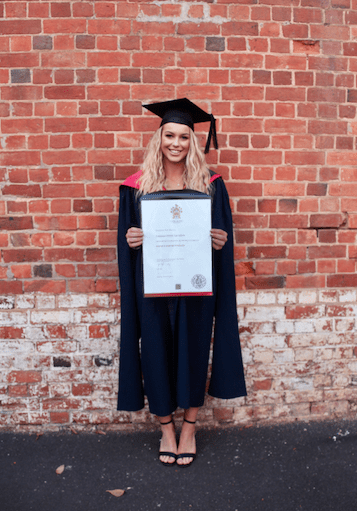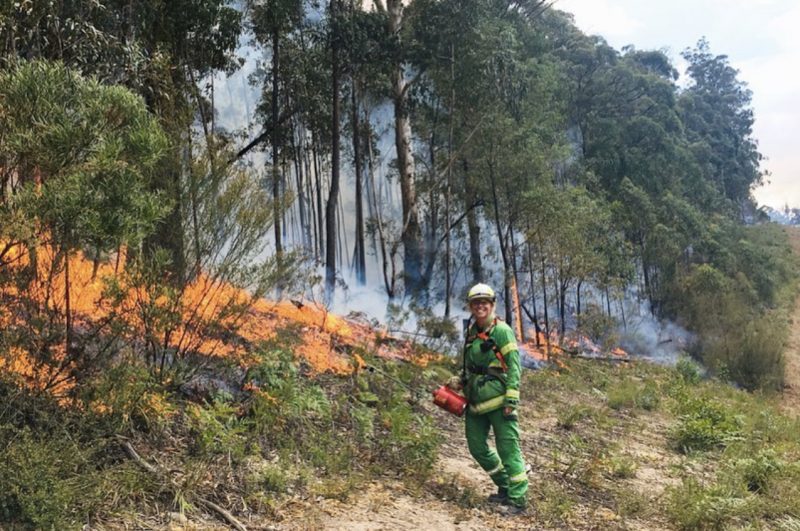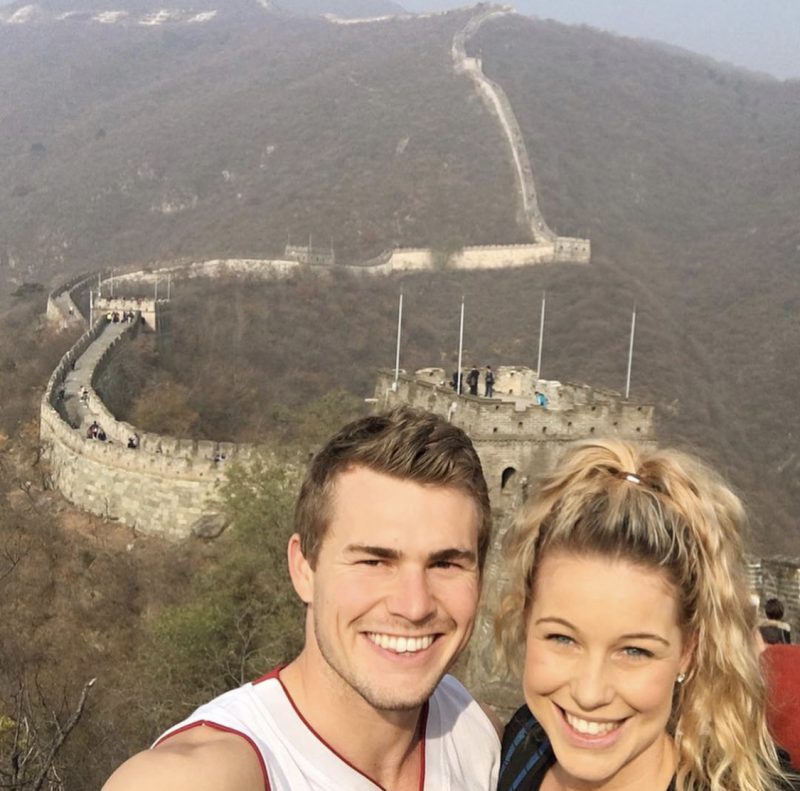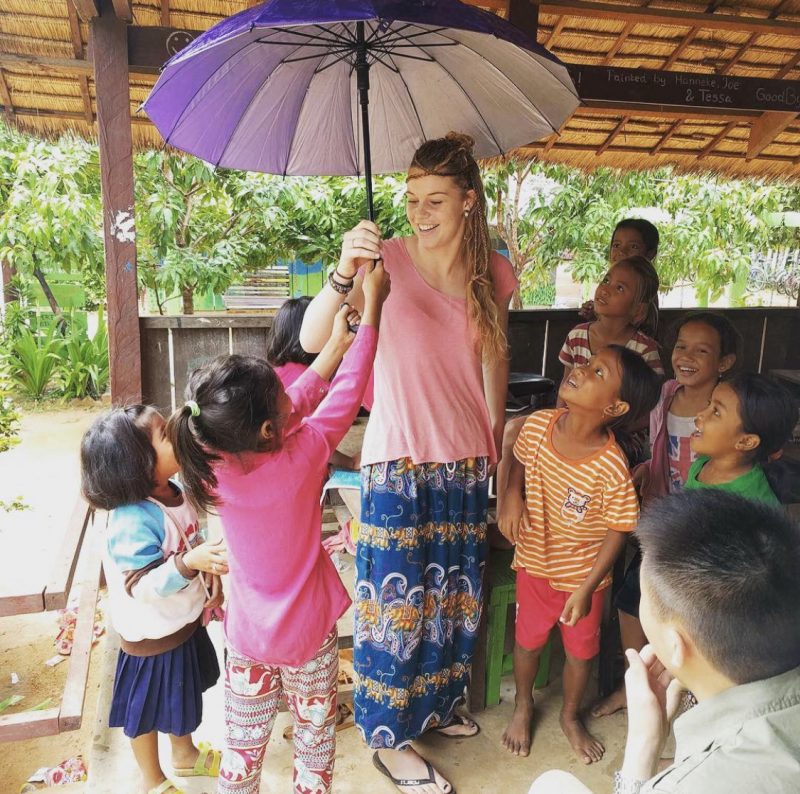 I then moved to the Sunshine Coast, Queensland where I worked in a mobile rehab role. I have now returned to where I consider 'home' and I am excited to be expanding the health services available on the Border and at O-health.
I have experience working with a wide variety of individuals, from high risk patients with no exercise experience to elite level sports athletes. I pride myself on building professional relationships and providing education my patients can understand.
As an Exercise Physiologist, I love being able to help individuals improve their mobility and physical function, but even more so I love providing the tools and support to achieving long-term, sustainable lifestyle adjustments to improve health.
My special interest is in neurological conditions (such as multiple sclerosis, cerebral palsy, stroke acquired brain injury, motor neurone disease, etc), as well as utilising exercise as a tool for improving mental health and well being.
I am always up for an adventure and am an outdoorsy person. I love a challenge and have completed a couple of marathons, as well as multiple obstacle course races. When not at work, you can find me travelling, horse riding, hiking, at the gym or spending time with my family and friends.
I welcome any opportunity to explain what Exercise Physiologists do, especially as it is a newer area of allied health. So if you would like to find out more, please pop down and say hello!
Jas Saunders
Exercise Physiologist