Hello, my name is Jack, and I am O-health's newest Osteopath!
I grew up in Mildura, in far North Western Victoria. I loved growing up in a rural town on the river, so I'm excited to have moved to Albury for this next stage of my life!
I completed years 7 through 9 in Mildura before heading off to boarding school in Ballarat to complete my high-school education. I then moved into Melbourne to begin my tertiary studies which placed me on the path of becoming an Osteopath.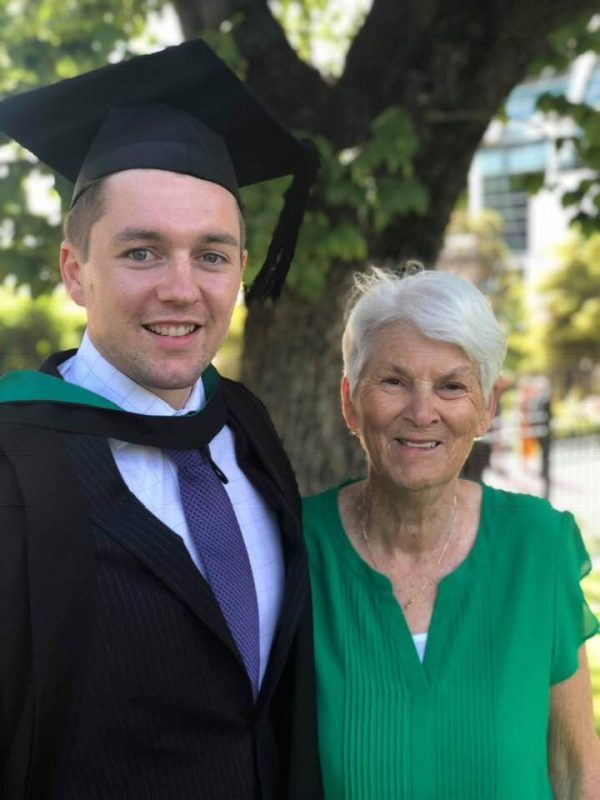 Since early high-school, I have played basketball at a high-level, representing Victoria in National Tournaments, and was lucky enough to be a member of the championship winning team in 2014!
Since then, I have played semi-professionally in Australia's SEABL and NBL1 leagues. I am excited to start the 2021 NBL1 season with the Albury-Wodonga Bandits!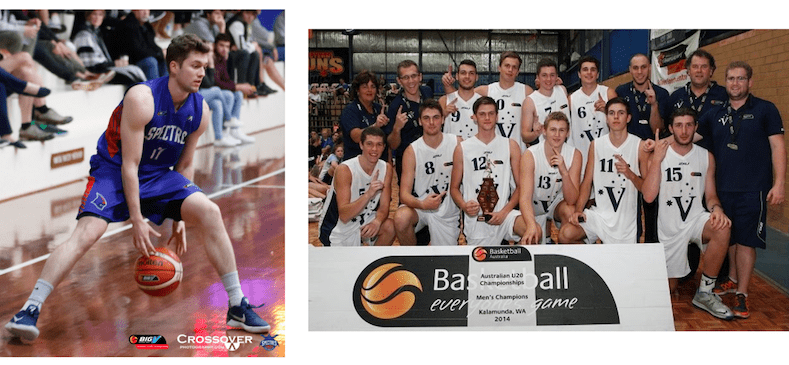 My interest in primary health care stemmed from managing my own injuries during my adolescence. I found that access to quality care, particularly in the junior athletic setting was difficult to come by in rural locations. This is a particular interest of mine, as the importance of physical preparation and training in junior sport is often undervalued.
I am thrilled that my journey as an Osteopath has allowed me to become a member of the wonderful O-health team. The infectious kindness of my peers, and their constant desire to have a positive impact on everyone that steps through the clinics doors creates a wonderful environment in which to work and live. I am particularly excited to be a part of the collaborative nature at O-health, blending the expertise of Physio's, Osteo's, EP's, S&C Coaches and Pods!
-Jack Saunders