Hello everyone!
My name is Abbey and I am one of the newest members to join the O-health team as a new Physio!
Originally growing up on a farm in North-west Tassie, I was (and still am) a very outdoorsy person.
Growing up on a farm gave me the opportunity to be able to ride horses and motorbikes, but also involved the not so fun stuff like fencing, or having to chase cows or horses if someone (not naming names…) left a gate open.
My active side allowed me to train with my local swimming club from a young age with my sister. However, throughout my secondary education my main sports were netball and touch footy.
Towards the end of my secondary studies I knew I wanted to work in the healthcare profession and help people be the best version of themselves. This then led me to complete a Health Science degree at UTAS before moving over to New South Wales to complete my Physio studies. I studied at Charles Sturt University here in Albury, where I completed many placements in larger cities and smaller rural communities around Victoria and New South Wales. My favourite placements were my Musculoskeletal ones as I got to see the same clients regularly and watch their progressions each week which was amazing to experience.
Having moved to Albury in 2019 I've been able to explore as much as I can in between border controls and restrictions.  Whenever I get the chance I will get away for the weekend camping even if it is just along the Murray somewhere. 
When I'm not at work you'll find me most likely out drinking coffee or eating, along with walking my dog as she is one of my best friends and normally isn't far from where I am. In summer I'll be around the weir or near any body of water with my paddle board.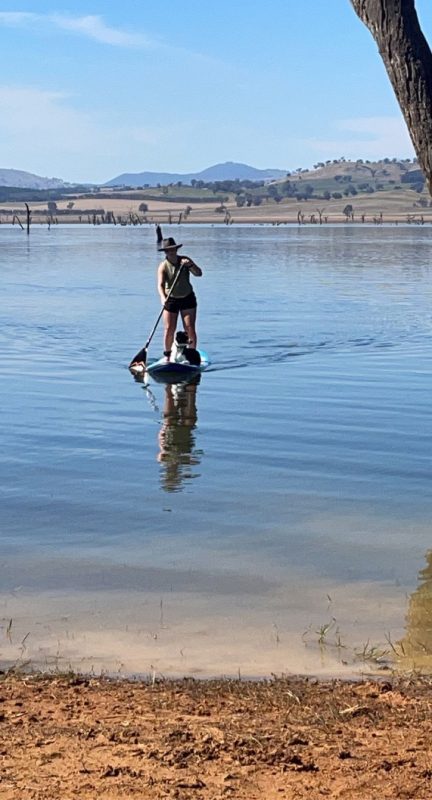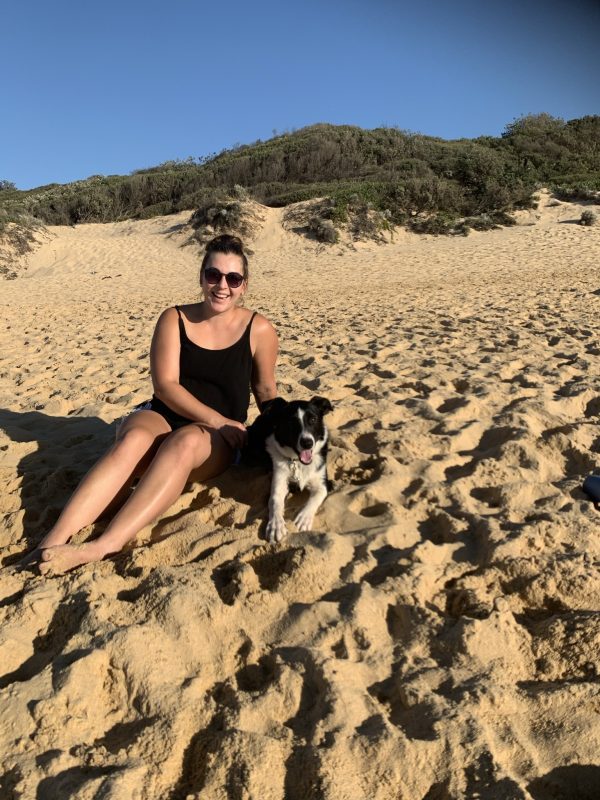 I look forward to meeting you around the clinic and helping you achieve your goals.
– Abbey Padman