Welcome to 2017 everyone! Hopefully you all had a fantastic break with your family and friends. I know we did! It hasn't taken long to get back into the swing of things as we are already well on our way into the New Year. Before we move on and forget all that 2016 had to offer, we thought we would share some of our highlights from last year and bring in 2017 with some new found goals from the team! I hope you're ready…
Highlight 2016: Seeing Tom bravely make it off his deathbed to get to the staff Christmas party!
Goal 2017: Finally play in a winning Grand Final and complete the half Ironman in Feb.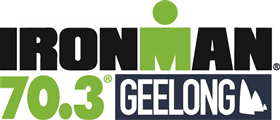 Lisa
Highlight 2016: Opportunity to run more injury prevention classes in The Studio.
Goal 2017: Coin the phrase "Manlates". Real men can do Pilates!
Kate   
Highlight 2016: Creating the pain management program with Marnie.
Goal 2017:
Complete my first half marathon
#FREEZEMND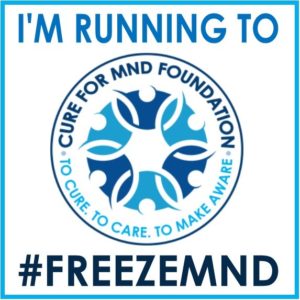 Amelia
Highlight 2016: Going to Japan for 5 days…
Goal 2017: European adventure take two – making it more than five days into a six week holiday.. burning the cam boot!
Highlight 2016: Aside from being a part of a fantastic team of motivated, caring therapists it would have to be the chance to take my family on a trip to beautiful Western Australia. The time spent together was an amazing opportunity and I'm very grateful that we have a team that allowed it to happen – in fact, I suspect things ran better without us!
Goal 2017: To become an elite athlete. *
* Expressions of interest for appropriate sports for Tom to pursue at the elite level are welcome!
Bailey
Highlight 2016: Trip to New Zealand
Goal 2017: Work hard for the next 5 months to enjoy a six week adventure up at Cape York!
Madeline
Highlight 2016: Finishing the Road Nationals.
Goal 2017: To beat Tom Barry in the Bended Elbow TT (shouldn't be too hard haha)
Let's see who can make their goals a reality this year! If you have some goals for yourself for 2017 that we can help you achieve, please get in touch! We not only tailor specific treatments but also exercise programs and classes to get you where you need and want to be!
Contact us on 6021 2777 or if you are ready to book an appointment, jump online
here
.